Resources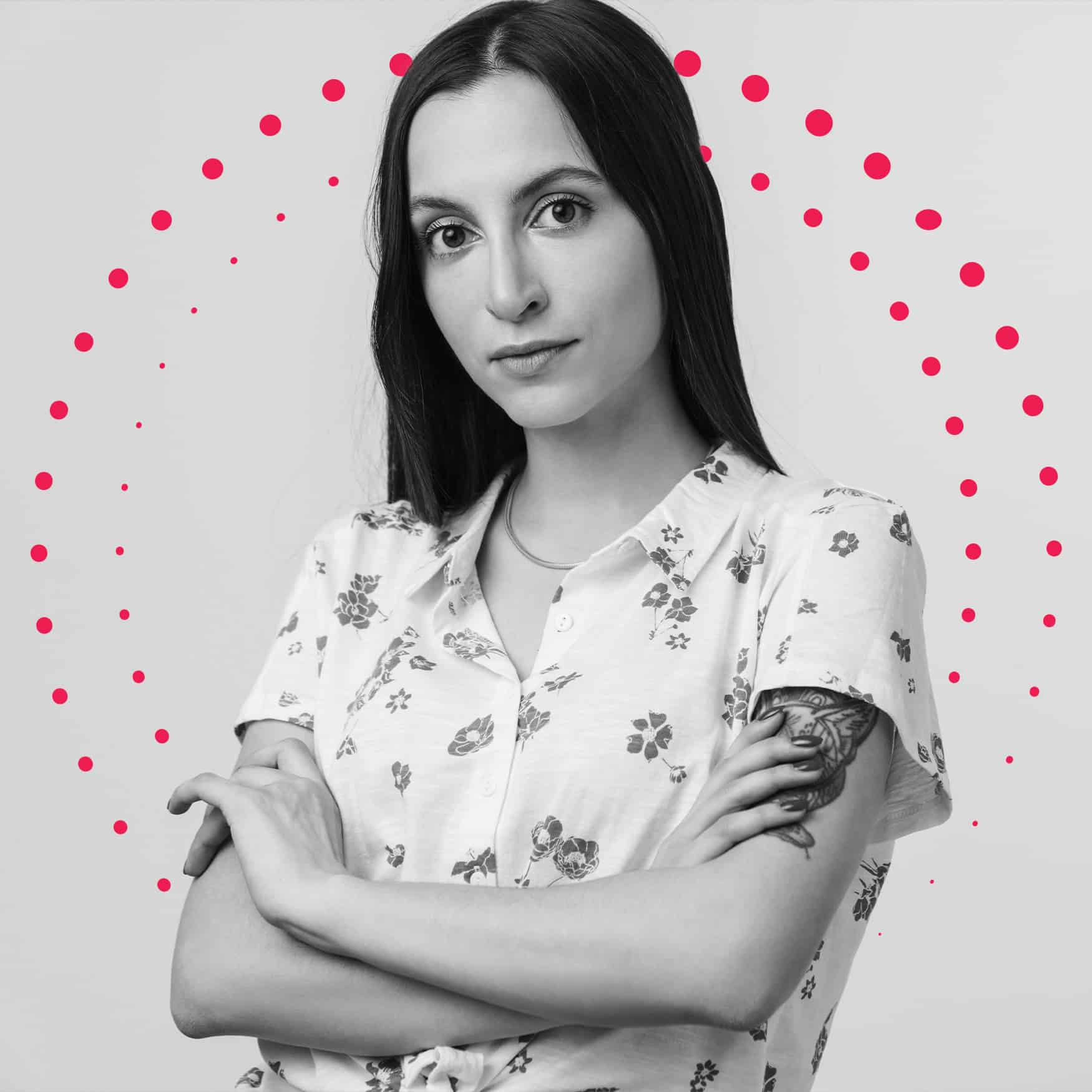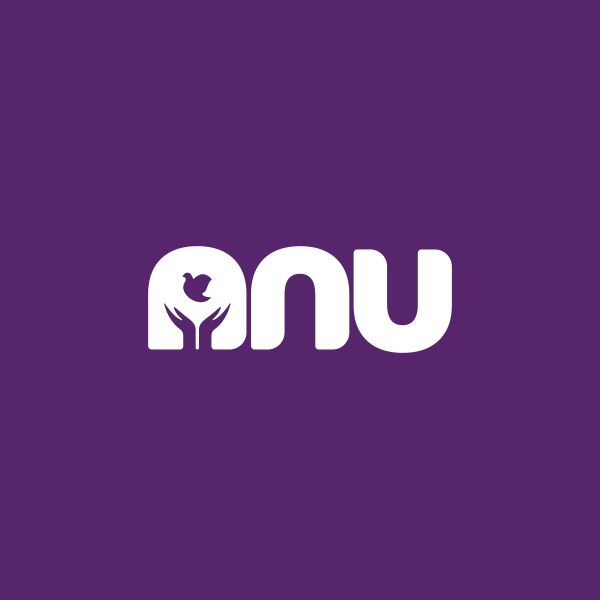 County Wicklow Domestic Violence and Abuse Resource
If you are experiencing domestic abuse, it is important to get the right help and support.
Your first priority must be the safety of you and your family. We know how hard it is to reach out and make that call for support. We know how scared you might feel. But we also know that call will be your first step to freedom away from the abuse.
Not everyone understands domestic abuse and how an abusive relationship works.
Some people may dismiss your concerns or minimise your experiences. Trust your instincts and if you feel that people are not listening, or are not taking your issues seriously, look for support elsewhere.